Data Stories to help you make better decisions faster.
Test the pilot project quickly, easily and without additional effort now at a special price.
Do you want to get more
out of your data & reports?
Do you need to invest too much time and too many resources in your reports?

Do you currently lack the know-how to design your reports in the most efficient and most attractive possible way?

Are your latest reports no longer sufficient in terms of frequency or credibility?


At MultiBase, we know your challenges only too well and have the solution for you: actionable data stories that deliver exactly what you need – an overview dashboard with fast and easy-to-read detailed reports. Test our pilot project at a special price
This is how you benefit from your
data story:
Our dashboards and detailed reports are prepared so that you can immediately draw all the necessary conclusions from your data.
Your pilot project will be completed and your dashboard will be ready for use within 1–2 weeks.
2-5 % additional potential
Our experience shows: MultiBase data stories reveal additional 2-5% potential for your company.
Request our
Business Analytics Pilot
project now
Would you like to get to know us and our working method before we start a major project together? Then take advantage of our cost-effective business analytics pilot project. We will implement one of your use cases in the company in a fully developed data story – at a special price!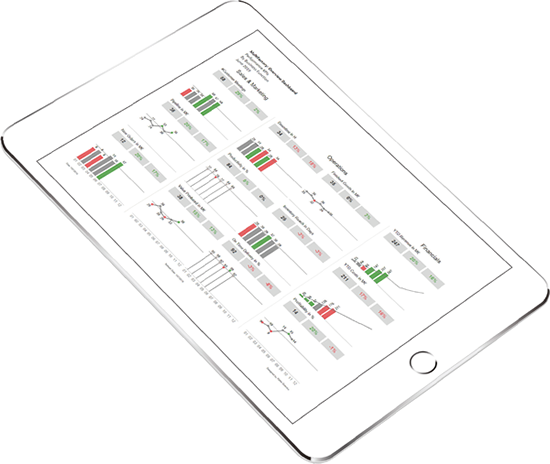 Click on "Request pilot now" or send us a message.
You define a use case and provide us with a dataset.
We'll make you an offer at a special price.
We design and develop a data story with a dashboard and detailed reports and provide you with the results.
Request a pilot project now