Your team of experts from BI and AI for faster project completion
We help you get your projects completed – without a time-consuming search for freelancers. Our team of experts or individual experts will support you during the entire process.
Do you need help with business intelligence
or artificial intelligence?
Do you need expertise in one of the following areas for your current project?
Business Analytics

Consulting

BI Frontend Developer

BI Backend Developer

Data Warehouse Architecture

Data Science

BI Project Management
Then simply make our experts part of your project team. Benefit from our know-how in the design, development and implementation of state-of-the-art business and artificial intelligence solutions.
We can support you
in the following:
Inquire about our project support now!
Take your project to the next level – we will be happy to put together a team of experts to flexibly fill the gaps and support you with in all phases of the implementation.
Our team of experts is available to you immediately.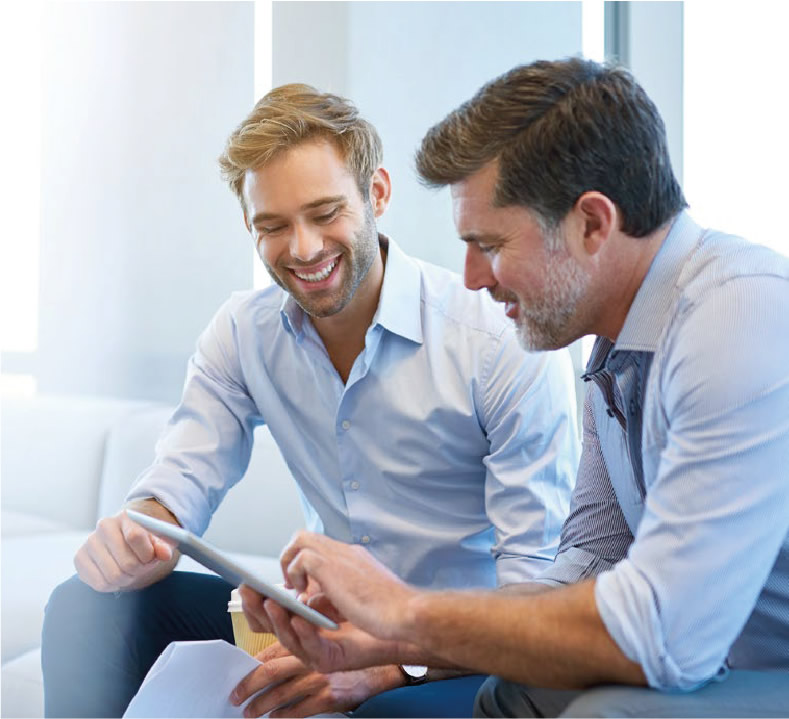 You tell us where you need our support (skills needed, project duration, project start, etc.)
We will send you relevant profiles of our team of experts.
We will make you a non-binding offer – you hire our team of experts.
MultiBase supports you immediately with the processing
of your BI or AI project.
Yes, I need support with my BI or AI project.