"Data is our passion" – that describes MultiBase precisely. For 30 years and over 400 projects for well-known partners, we have made it our mission to provide you with actionable dashboards and reports to provide you with the tools you need to make the most of this incredibly valuable resource (= data).
Feliks Golenko, founder and CEO of MultiBase, developed a passion for data at a young age. His fascination for data and the will to exploit its full potential led him to start his own business. In 1991, he founded MultiBase, based on his belief that data preparation and analysis would make our future more efficient and easier.
Feliks Golenko's goal is to help companies to get the most out of their existing data, their "raw material". With meaningful and user friendly dashboards and reports, MultiBase shows you how you can use your full potential to be even more successful. For 29 years, Feliks Golenko and the MultiBase team have been providing decision makers of national and international companies with data-driven insights  they need to work effectively and efficiently – with outstanding success.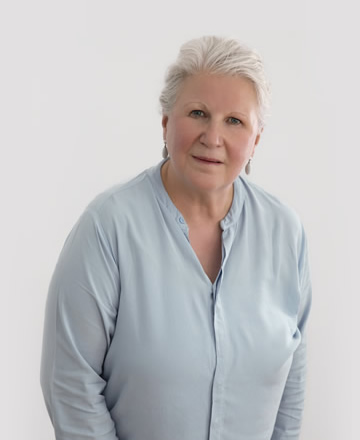 Agnes
Pentenrieder
Office Management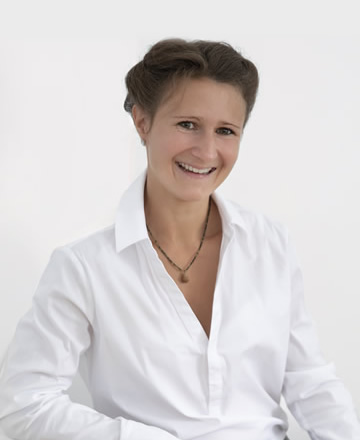 Now free
Request a strategy consultation