"Passionate
About Data."
Welcome to MultiBase!
We will prepare your data for actionable dashboards and reports and help you make better decisions faster.
We prepare your actionable
dashboards and reports
At MultiBase, data is our passion! It is fascinating to see the enormous potential of this valuable raw resource. To use it, you need the right tools – that is, actionable dashboards and reports. We would be happy to support you in implementing them in your company or domain.
Find out now how you can have the proper reports available at any time – just a mouse click away!
The Business-
Analytics-Blueprint
With nearly 30 years of experience and over 400 projects for well-known customers, we at MultiBase have developed a process with which we create your customized data story. Consisting of an overview dashboard from which you can call up all of your detailed reports. We call this process the Business Analytics Blueprint.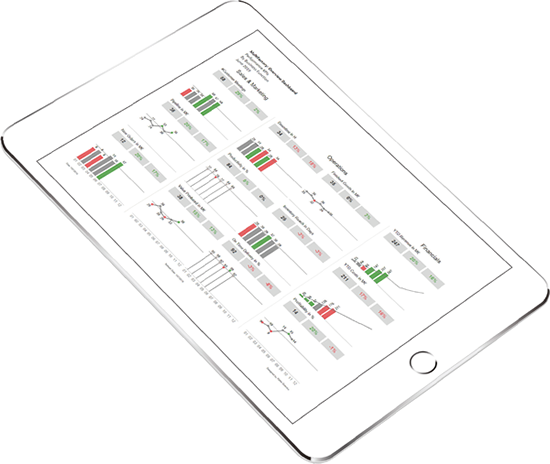 We design your actionable dashboard with detailed reports.
We develop tailor-made solutions for you based on the design.
We support you with leveraging your new tools for increasing efficiency and profitabilty.
Learn about us and our approach by working on your specific use case – at a special price.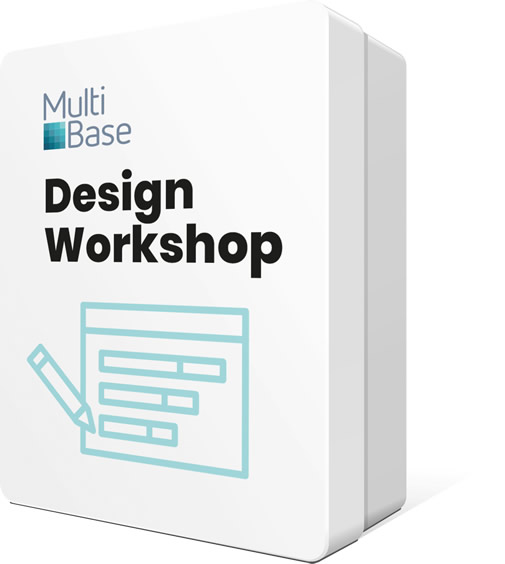 We design your dashboards and reports for providing actionable insights.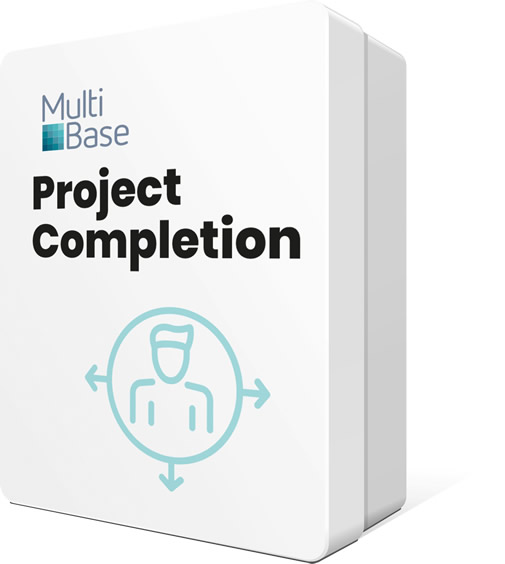 We help you get your BI and AI projects completed. Either in Done-For-You mode or in Done-With-You mode – where our experts seamlessly integrate with your internal team.
Now free
Request a strategy consultation